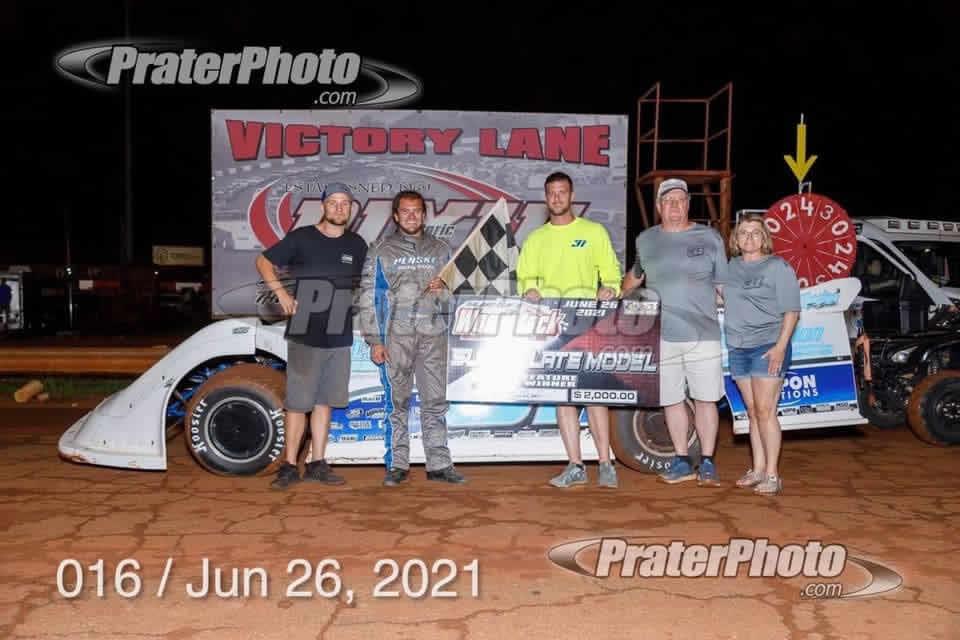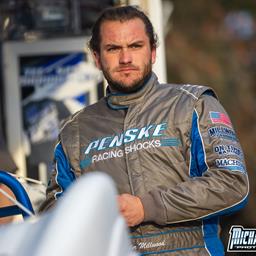 ---
Millwood marches to $2,000 victory at Dixie
For the third time in 2021 Tyler Millwood visited Victory Lane in his Millwood Plumbing No. 31 XR1 Rocket Chassis/ Durham Racing Engine Super Late Model. (Kevin Prater photo)
His latest triumph came on Saturday evening at Dixie Speedway. Two of his three wins this season have come at the historic, 3/8-mile oval.
"Dixie Speedway has been really good to us so far this year, and we were able to get another win there on Saturday. My crew gave me a great car, and I did my part," Millwood said. "I hated to see Rome get rained out on Sunday. We won when I was last there back in May and was looking forward to getting back there, but Mother Nature had other ideas."
On Saturday afternoon, Tyler Millwood made the short trek to Dixie Speedway (Woodstock, Ga.) to pilot his Millwood Plumbing No. 31 Late Model in the Independence Day Celebration opener. Reeling in his third win of the season, Millwood outran Pearson Lee Williams in the feature to capture $2,000.
Sunday's scheduled second round of the Independence Day Celebration at Rome Speedway (Rome, Ga.) fell victim to Mother Nature.
Back to News